University, Undergraduate and Graduate School Guides
Ehime University Guidebook
Ehime University is the largest university in Shikoku with approximately 10,000 students in seven faculties (Law and Letters, education,Collaborative Regional Innovation , science, medicine, engineering, and agriculture), six graduate schools, and one interdisciplinary university.
The Ehime University Guidebook and undergraduate (graduate school) guidebooks for prospective students, which include information on educational content and entrance examinations, are available in digital pamphlet format.
*The information in the "Entrance Examination Classification for the 2023 Entrance Examination" (page 78) is current as of June 1, 2022, and may be subject to change in the future. Please refer to the Admission Information page for the latest information.
undergraduate (course, program, etc.)
faculty of law and Letters
People who create a living society People who create a living culture
Graduate School of Humanities and Social Sciences

Faculty of education
Faculty of Collaborative Regional Innovation
Learning with the community, and moving into the future with the community.

Department of Industrial Management
Department of Industrial Innovation
Department of Environmental Design
Department of Community Resource Management

Faculty of science
School of Medicine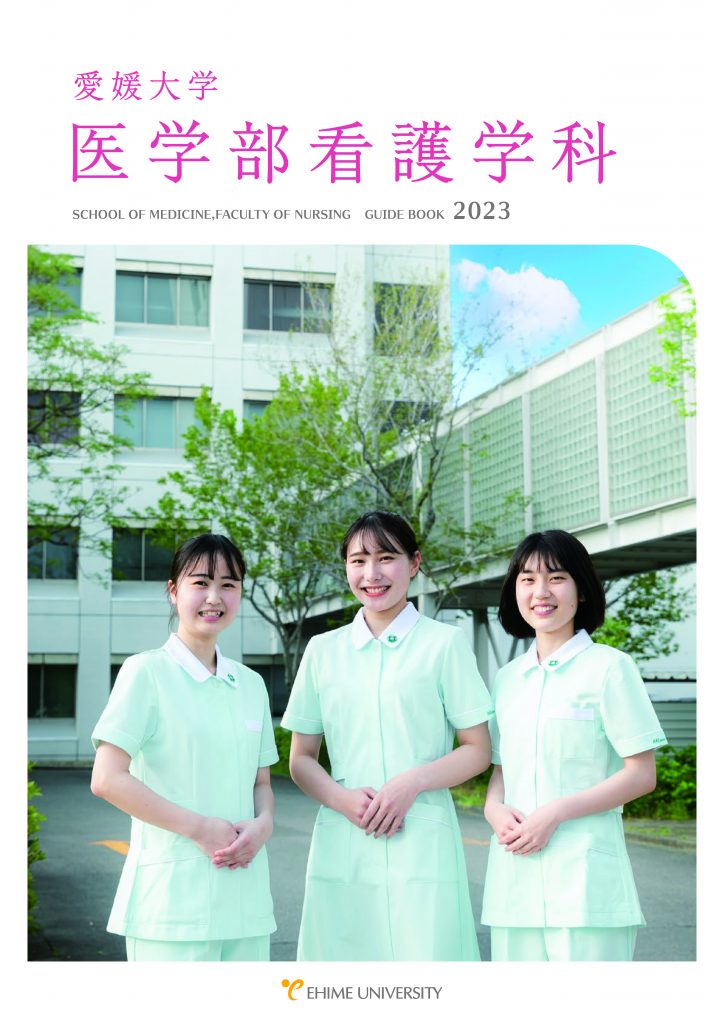 Medical and Nursing Education that is Close to Patients' Hearts and Minds

Faculty of Medicine
Faculty of Nursing
*The e-book is only available for the Nursing Department.

Faculty of Engineering
Faculty of Agriculture
graduate school
Graduate School of Humanities and Social Sciences
Society is a highly specialized and knowledgeable
We are looking for experts.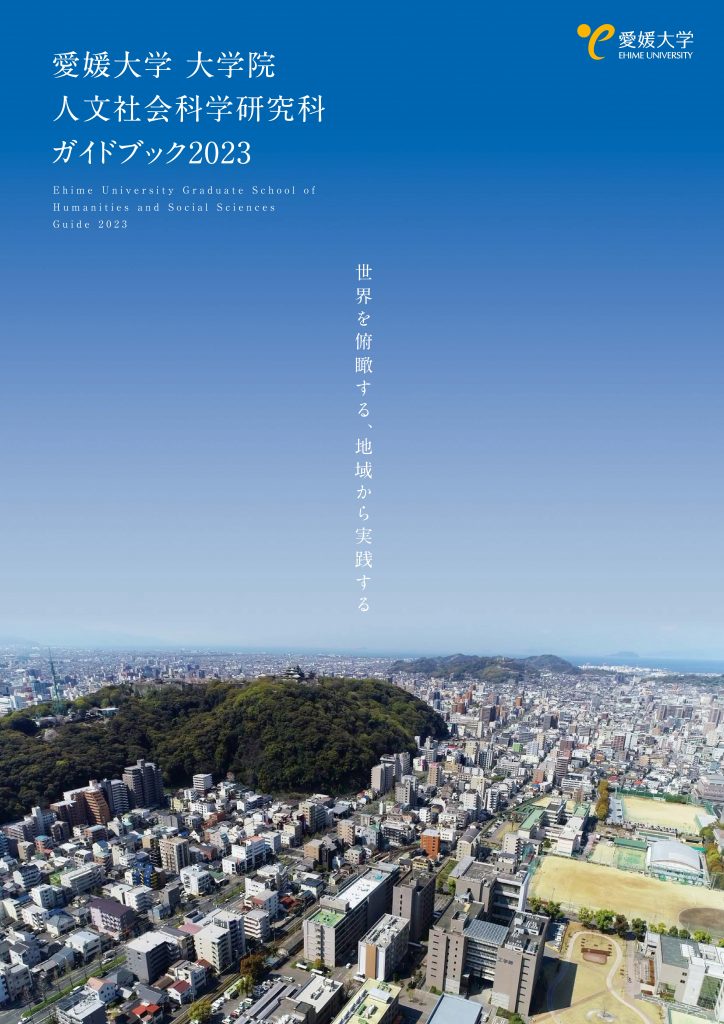 Graduate School of Medicine
Explore education and further deepen your practical skills
Graduate School of Agriculture
Multifaceted Quest for a Recycling-Oriented Society
Integrated Medical and Agricultural School of Public Health
Nation's first public health graduate school that integrates medicine and agriculture Established in April 2022.