On Wednesday, November 30, 2022, Dr. Judge Benjamin D. Turgano, President, Dr. Juan Jerome T. Malaca, Vice President, and Dr. Christian Jan Robert S. Fausto, Director of the Center for Lifelong Learning at Wesleyan University in the Philippines, and Prof. Greg T. Pawilen of the Ehime University of the Philippines Professor Greg T. Pawilen of the University of the Philippines, Los Baños, a partner university of Josai, visited Josai.
President Judge and Prof. Greg exchanged opinions with faculty members of the Center for Asia-Africa Relations of the Organization for the Promotion of International Collaboration, as well as with faculty members who had been in contact with Prof. Greg since he was a graduate of the Graduate School of Education at Ehime University.
At the opinion exchange meeting, the characteristics of each university, the status of exchange between the two countries, and the partner universities were introduced, and Mr. Manabu Sumida, Vice President of the Organization for the Promotion of International Cooperation, expressed his gratitude to the Philippines for the warm welcome given to the students at every overseas educational training program. We would like to continue our good relationship with the Philippines, which is a popular destination for sending students abroad," he said. In response, President Judge expressed his expectations for future inter-university exchanges, saying, "We have a good impression of Ehime Prefecture, and we hope that this visit will be a good opportunity for future inter-university exchanges. The exchange of opinions, led by Professor Greg, was lively with many topics, including nostalgic topics and future prospects.
Ehime University will continue to promote exchanges in all areas with educational institutions in the Philippines.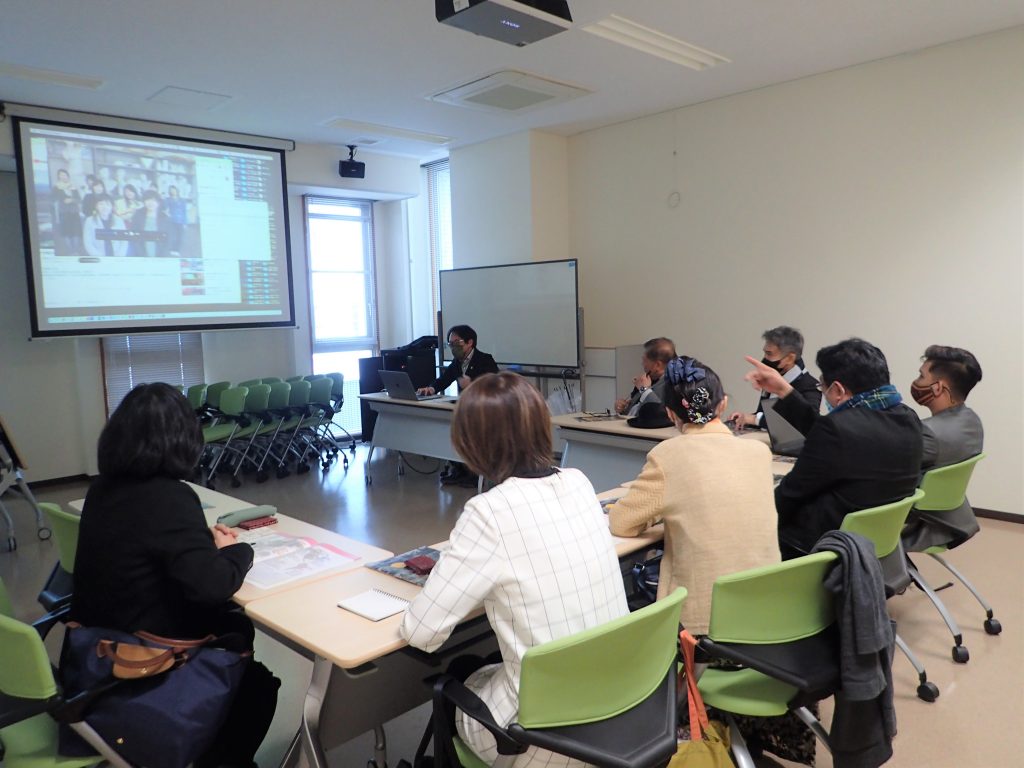 <International Relations Division>